1k1v crosses $120mln in commitments for first fund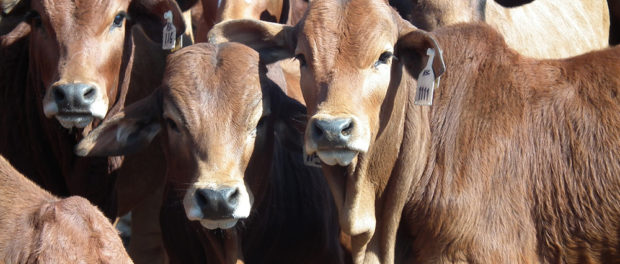 One Thousand & One Voices, the private family capital fund looking to raise $300 million, has secured $121.3 million from over 35 LPs so far according to a filing make with the US Securities and Exchange Commission. The private equity fund, which solicits minimum investment commitments of $100,000 from high net worth individuals and family offices, targets opportunities in agribusiness, consumer, retail, logistics and manufacturing industries in sub-Saharan Africa.
To date, the fund, which was launched in 2013, has made two agribusiness investments in South Africa. The first, an investment in RedSun Dried Fruit and Nuts, was announced in February 2015, while the second, a deal for a minority stake in Beefmaster Holdings, closed in December 2015. No terms for either deal were disclosed.
The firm has a preferred investment range of between $10 million and $14 million and sources cash-flow positive firms capable of generating an annual EBITDA in excess of $2 million.