Abraaj takes minority stake in Indorama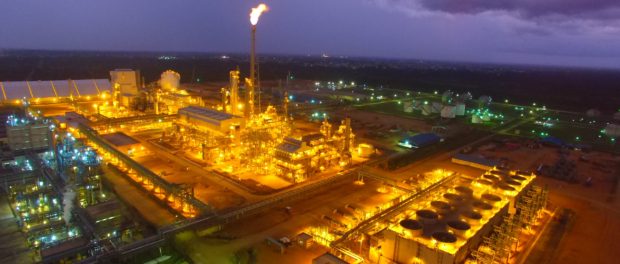 Emerging markets private equity firm The Abraaj Group is acquiring a minority stake in Indorama Fertilizers, the largest manufacturer of urea-based fertilizers in sub-Saharan Africa from a subsidiary of Indorama Corporation, a rapidly growing global petrochemical company with operations in Asia, Africa, north America and Europe. Terms of the deal were not disclosed.
Indorama Fertilizers has significant capacity to produce fertilizer products at its state-of-the-art manufacturing facility in Port Harcourt, Nigeria. With an annual production capacity of 1.4 million metric tonnes, the company plays a key role providing Nigeria's farmers with a reliable supply of fertilizer and is well-located to serve neighboring West African countries as well as several key markets in the Western Hemisphere.
The investment is a bet on long-term growth for the fertilizer company, driven by rising populations and rising incomes creating more demand for food on the continent. Given urea's high nutrient content, its ease of use and Indorama's competitive production costs and execution capabilities, Abraaj feels that the firm is well-placed to become a key global producer and exporter.
As well as capital, Abraaj intends to leverage its expertise and networks to help Indorama enter these new markets and achieve their future expansion plans. The private equity firm will also help the fertilizer firm implement best-practice corporate governance processes throughout its operations.
Stating the deal to be a landmark transaction for Abraaj, Arif Naqvi, the private equity firm's founder and CEO said "Since establishment, Indorama Fertilizers has led the local market in an industry characterized by high levels of demand and insufficient supply of quality fertilizer in the region. Having successfully invested in the fertilizer business in North Africa, we look forward to leveraging that know-how and working with the management team in developing the company's route-to-market infrastructure, build its network and support its capacity expansion and product diversification plans in the region."
Abraaj Partner Jacob Kholi led the deal, which grants the private equity firm a seat on Indorama's board.