Abraaj wraps up third sub-Saharan fund with $990mln in commitments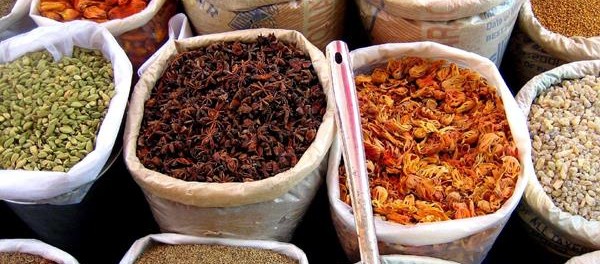 Emerging markets-focused private equity investor The Abraaj Group announced last week a final close of $990 million for its third dedicated sub-Saharan Africa private equity fund.  Abraaj Africa Fund III will target investment opportunities in well-managed, mid-market firms that are expected to benefit from the rapid expansion in demand from the young, urban, middle class consumer across sub-Saharan Africa.  Specific sectors include consumer goods and services, consumer finance and resource and infrastructure services in the Nigeria, Ghana, Cote d'Ivoire, South Africa and Kenya.
The fund received commitments from a diverse set of global institutional investors, pension funds, sovereign wealth funds and development finance institutions.  Some 64% of the capital was received from commitments made by North American and European investors, but some leading African institutions also subscribed for allocations in the fund, providing further evidence of the attraction and maturation of the private equity opportunity in Africa.
The fund's strategy is to create value buy building local companies into regional champions through a combination of organic growth, add-on acquisition, strategic repositioning and consolidation strategies. Abraaj has already made its first investment from the fund.  In October last year, Abraaj Africa Fund III made a significant, undisclosed investment when it acquired a majority stake in Liberty Star Consumer Holdings, a leading South African personal care and food company.