ACA buys 49% stake in Continental Re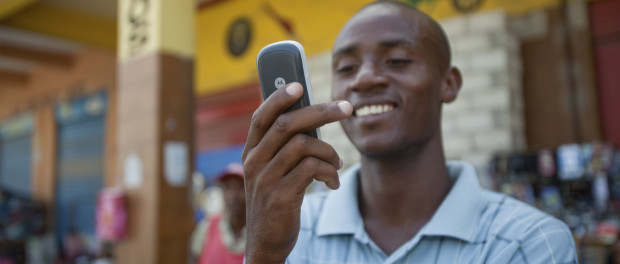 West African private equity firm, African Capital Alliance is acquiring a significant minority stake in publicly-listed Continental Reinsurance, a Pan-African reinsurer operating in 44 countries across the continent from offices in Nigeria, Cameroon, Botswana, Cote d'Ivoire, Kenya and Tunisia. The deal is dilutive for other shareholders, including Saham Finances, who had only recently acquired Emerging Capital Partners' 53.6% Continental Re stake. Valuation and pricing for the deal were not disclosed.
The investment is being made through Capital Alliance Private Equity IV, ACA's most recent fund, which is reportedly targeting a final close of $600 million and is being backed by, among others, the New York State Common Retirement Fund. The capital will be used to help Continental expand its market share.
According to Paul Kokoricha, a Partner at ACA, the investment was motivated by the significant opportunity for insurance companies in a relatively under-penetrated market, which will grow rapidly over the next 5 to 10 years as positive trends in regulation, cultural reorientation and institutional capacity converge.