ACEI exits energy investments in Africa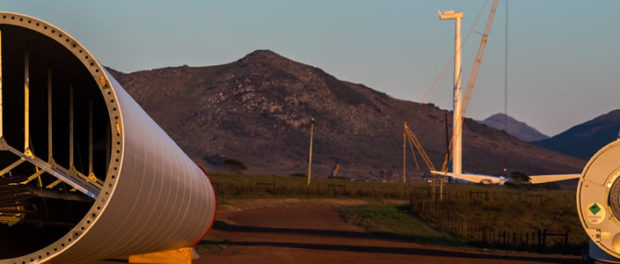 American Capital Energy and Infrastructure has sold its four energy investments, yielding aggregate proceeds of $108.6 million, representing a compound annual rate of return of 18.1% and a 1.32x return on invested capital from the investments made over a three-year period.
Of the four investments, two are in Africa—Azura Power Holdings, the majority shareholder of the Azura-Edo IPP, a 1,500MW power station in Nigeria and co-development rights and sole investment rights in Senegal's planned 158MW Tadia Ndiaye Wind Project. In both instances, private equity firm Actis is involved in the acquisition of these assets, buying ACEI's stake in Azura directly and the Tadia Ndiaye stake via its portfolio company, Lekela Power.
"Even though we had to exit these investments much earlier than planned, the returns are very strong," commented Paul Hanrahan, ACEI's Co-Founder and CEO. "It has always been our goal to support areas of our world that are in dire need of infrastructure investments. We also wanted to demonstrate that these investments not only help the local economy but cab also be secure and lucrative investments for investors."