Acorn's first fund generates 3.1x return for investors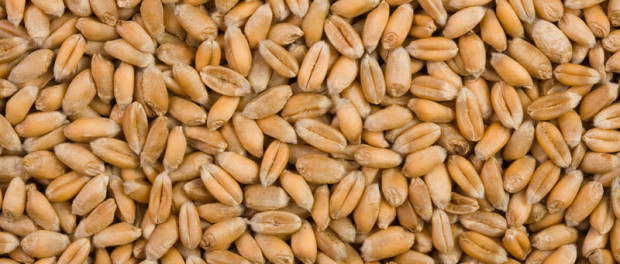 Acorn Private Equity, the Cape Town-based SME investor, has exited its final holding in Acorn General Fund One, reporting a net IRR of 39.4% and returning 3.1x to its investors.
Over the life of the fund, Acorn made five investments, focusing on small to mid-cap opportunities in Southern Africa.
According to the firm's website, the private equity manager is currently in fundraising mode for two additional funds. The first, Acorn Agri is an evergreen investment fund which is targeting opportunities presented by the consolidation of the agribusiness and food businesses in Southern Africa. The fund is anticipated to have raised R1 billion (approximately $73 million) by the end of 2015.
Its second Fund, Acorn SME Fund 2, which will be capped at R750 million (approximately $55 million), will target profitable, family-owned businesses with an enterprise value of between R50 million and R200 million in the food production and processing industry, the utilities, healthcare and waste management sectors as well as infrastructure development.
Acorn Private Equity was founded in 2009 by Pierre Malan, the former CEO of PSG's private equity vehicle, Paladin Capital.