Actis backs Food Lover's Market with $54mln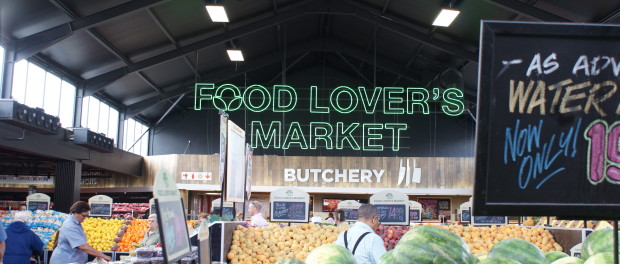 Private Equity firm Actis is spending $54 million to acquire a significant minority stake in Food Lover's Market, one of Africa' largest independent food retail groups. The capital will be used to fund the company's growth plans in South Africa and elsewhere in sub-Saharan Africa. Additional terms of the transaction were not disclosed.
The retailer, which was founded by Brian and Mike Coppin, has expanded to be one of the continent's largest independent food retailers, operating more than 120 stores on 11 countries selling fresh produce and a complementary range of bakery, grocery, butchery and deli products. In addition, the firm operates over 200 FreshStop convenience stores in Caltex service stations as well as Market Liquors, a convenience liquor offering, an import export business and a recently-acquired artisinal coffee brand, Seattle Coffee.
Commenting on the deal, Brian Coppin, the CEO of Food Lover's market said. "I am excited to have Actis on board. What drew us to the firm is its experience of working with family-owned businesses and its deep understanding of sub-Saharan Africa. As a management team, we believe that the firm's knowledge of what it takes to be successful in retail and its track record of having built 15 retail malls in 7 countries is a great business fit for our growth strategy in the future."
The transaction, which is Actis's fourth consumer sector deal in South Africa in the last 18 months, gives the private equity firm exposure to a $35 billion market, one of the largest retail sub sectors in South Africa, which has been growing at around 9.5% per year.
"Brian and his team have carved a niche in the South African food retail landscape, offering a distinguished value proposition to aspirational consumers looking for high quality products at real value," said David Cooke, a Director at Actis. "We look forward to working together to continue the Group's growth story and expanding further within Africa."