Actis' fourth energy fund hits $2.75bln at final close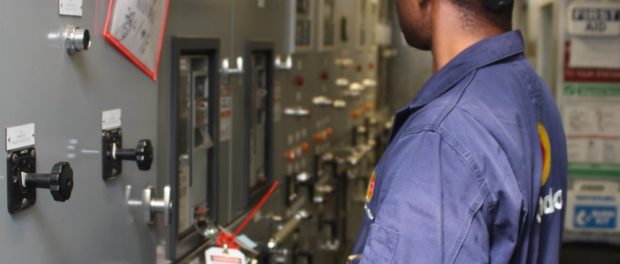 Actis has announced it has reached the final close for its fourth energy fund, hitting its $2.75 billion hardcap within four months of the fund's initial close. The private equity fund, which was significantly oversubscribed, will invest in select countries in Latin America, Africa and Asia, building four regional platforms, one of which, Azura, has a pan-African focus.
Actis Energy 4's strategy is to make control investments in electricity generation businesses that offer scale, diversification and growth as well as high growth electricity distribution businesses. It's deal pipeline is robust, with $2 billion of deal equity either completed or at a late stage of the investment process. These include the four regional platforms, Azura, the pan-African platform, Atlas, a Latin American platform and an additional two planned, which, according a representative from Actis, would probably focus on opportunities in India and Brazil. Azura's seed asset is a 500MW baseload gas-fired power plant platform in Nigeria.
The 10-year fund is significantly larger than its predecessor fund, which closed at $1.15 billion in 2013. It was raised by Actis' in-house team and only took 7 months to hit its original $2 billion target. Support for the fund came from a diversified investor base of pension funds, insurance companies, endowments, sovereign wealth funds and other global institutional investors, and included a number of sizeable reups as well as new commitments.
Commenting the fundraise, Neil Brown, partner and head of the Investor Development Group at Actis noted that "…the appetite from existing investors to back the compelling market opportunity, track record of the management team and pipeline we presented was overwhelming."
Actis' Energy team is a group of more than 30 investment professionals with extensive investment expertise and industrial skills in growth markets. Mikael Karlsson, co-head of Actis' energy business will lead the team responsible for the fund's activities in Africa, with partners David Grylls and Lucy Heintz and directors Barry Lynch, Adrian Mucalov and Lisa Pinsley.