afb lands $20mln from GEMCORP for SSA expansion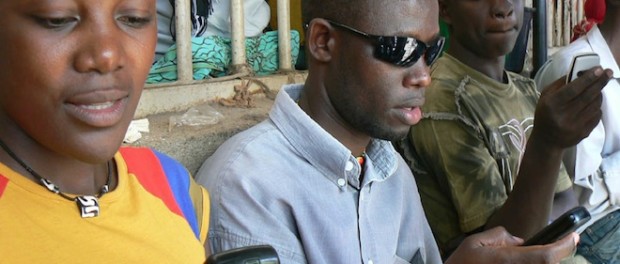 afb, the consumer and SME lender has sealed a $20 million investment from emerging markets investor GEMCORP. The capital will be used to help the company accelerate its expansion across sub-saharan Africa.
afb sells credit, insurance and other financial products to retail customers and SMEs in Ghana, Kenya, Zambia and Tanzania, and has a strategy to enter a number of other African countries by 2020. With over 400 million adults in sub-Saharan Africa outside the formal financial systems, afb "aims to provide accessible, responsible and inclusive financial products to those who have been traditionally excluded, and in so doing give them the tools to improve their lives," according to the firm's CEO Karl Westvig.
The financial services sector is a key investment focus for GEMCORP, and Africa is a market that the investor has been evaluating carefully. As demand for credit products grows among Africa's emerging middle class, they see that afb is poised to benefit from sustained and accelerated growth.
Additional terms of the deal were not disclosed.