AFC issues $150mln maiden sukuk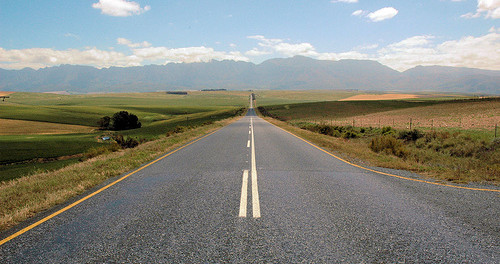 Africa Finance Corporation has issued it maiden Sukuk, raising $150 million and handily beating its initial target of $100 million. The highest-rated ever Sukuk issuance from an Africa institution attracted approximately $230 million in orders in a sign of strong investor interest.
The Murabaha Sukuk, has a three-year tenor and will mature on January 24th, 2020. Moody's has awarded the privately placed issuance an A3 senior unsecured rating.
"The core values of Islamic finance, the need to invest ethically in assets that have a tangible positive social impact, made a Sukuk issuance a natural choice for us," commented Andrew Alli, AFC's President and CEO in the statement announcing the issue."…This Sukuk represents a milestone in our financing activities, a milestone that will enable us to further diversify our funding sources, to build new relationships with key investors in international markets and help us diversify our portfolio of projects to continue delivering real impact across the continent."
The Sukuk represents AFC's second foray into Islamic finance following a $50 million 15-year line of financing from the Islamic Development Bank which it accepted in 2015. The multilateral finance institution has a diverse base of funders, following its debut Swiss Franc denominated long three-year bond which raised CHF 100 million in 2016 and a $150 million 15-year loan facility from the KfW Development Bank. In 2015, AFC's inaugural 144A/Reg S, US$750 million 5-year international bond was more than six times oversubscribed at over US$4.7 billion, attracting institutional investors from across Asia, Europe, Middle East and the United States.
Emirates NBD Capital, MUFG and RMB acted as Joint Book Runners and Joint Lead Managers on the issue with Emirates NBD Capital also acting as the Sole Global Coordinator.