AfDB backs TLcom's TIDE Africa Fund with $10mln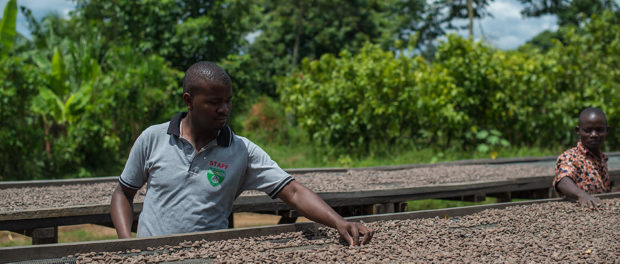 TLcom's TIDE Africa Fund has garnered a $10 million commitment for the African Development Bank following approval last week from the institution's board of directors. The news helps the fund take another step towards its $100 million target.
The 10-year fund, which is aiming to provide its investors with a net IRR of 16%, will target businesses that leverage technology to lower the cost of services to enterprises and consumers alike on the continent. Starting initially in Nigeria, Kenya and Ghana, the fund will source opportunities across several sectors including agribusiness, financial services, energy, education and healthcare, before going on to target similar opportunities in Ethiopia, Rwanda and Zambia.
According to the press release announcing the capital commitment, the fund has a deal pipeline of more than six hundred companies, six of which are investment-ready for the first year of the investment period. TLcom is also establishing the TIDE Foundation, a non-profit entity which will support the development of local entrepreneurs, allocating 1% of the 20% General Partner carry to entrepreneur education activities in the region.
TLcom describes TIDE Africa Fund as "…the first international venture capital fund focused exclusively on technology-enables services and innovation for sub-Saharan Africa…" whose "…investment opportunity is primarily about the application of existing technologies and innovative business models to best serve the African markets." As well as delivering an investment return, the fund aims to contribute to sub-Saharan Africa's social and economic development.
The latter goal is strongly aligned with the African Development Banks High 5 Priorities strategy. These funding priorities look support investment and initiatives in businesses and programs that "improve the quality of life for people in Africa" via applications that look to lower the cost of basic services such as healthcare and education to the underserved, that help "feed Africa" through businesses that provide critical information to farmers, that "industrialize Africa" via the digitization of services and processes that boost productivity, that "power and light up Africa" with renewable energy and that "integrate Africa"     with technology that links countries and entrepreneurs.