AfDB commits $12.5mln to Alitheia Identity Fund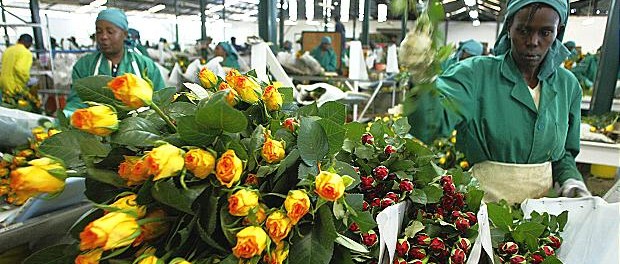 Alitheia Identity Fund, a new private equity fund, has received a $12.5 million commitment from the African Development Bank as it launches its fund raise.  The investment is the first for the new fund, a joint venture between Nigeria's Alitheia Capital and South Africa's Identity Development Fund, which is looking to raise $100 million to invest in established, high-growth SMEs in 10 sub-Saharan companies. The new fund is aiming to hold a first close at between $30 million and $50 million during the second quarter of 2016, with the final close expected to take place a year later.
The two women-owned fund management companies will focus their investments on women-led and women-managed SMEs in high growth sectors such as agriculture, agro-processing and manufacturing in Malawi, Lesotho, Swaziland, Botswana, Namibia, South Africa, Zambia, Zimbabwe Ghana and Nigeria.  per year. The 10-year fund plans to invest between $2 million and $5 million in 4 to 6 high potential mid-sized companies to transform them into local and regional market leaders.
"Through the investments made over the life of this fund, it is expected that over 12 000 jobs will be created and over 50% of the jobs created will be permanent" AfDB's Director of Financial Sector Stefan Nalletamby told the Board in his presentation. "Furthermore, more than 50% of the jobs created will be occupied by women and this investment will provide scarce medium to long term capital to at least 30 indigenous SMEs".
Alitheia Identity Managers, as the new fund's management joint venture is called, has Tokunboh Ishmael, Polo Radebe and Anne-Marie Chidzero as General Partners.