AfDB seeds renewable energy fund with $100mln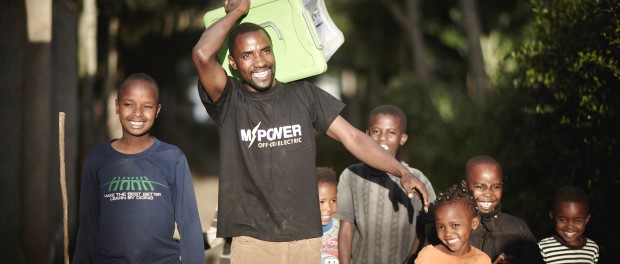 The African Development Bank is seeding the Facility for Energy Inclusion, a planned $500 million pan-Africa renewable energy debt fund with $100 million, it was announced last week. The financing package will consist of $50 million in equity and a $50 million convertible senior loan to the fund, which is expected to hold its first close by the middle of 2017.
The fund will target opportunities to provide senior and mezzanine debt to off-grid, mini-grid and small scale Independent Power Producers developing projects which cost less than $30 million. By seeding the fund, the Bank is officially launching the fundraising process and will seek to raise the additional $400 million from other DFIs as well as impact investors and commercial banks. Informal, preliminary discussions have already been held with potential investors from the USA, the UK, Germany, Japan and South Africa.
In addition, the Bank has held an international open tender inviting Africa-experienced debt and equity fund managers to pitch for the opportunity to manage the fund. From an initial pool of sixteen, the Bank has shortlisted a group of six potential managers, one of whom will be appointed as Fund Manager by February next year.
Dalberg provided the AfDB with investment advisory services in the structuring of the fund, with Hunton & Williams providing legal advice and services for the establishment of the entity. Financial support for the structuring effort was provided by the Sustainable Energy Fund for Africa, a multi-donor trust fund anchored by the Governments of Denmark, Italy, UK and the United States.