African Capital Alliance's Fund IV closes at $570mln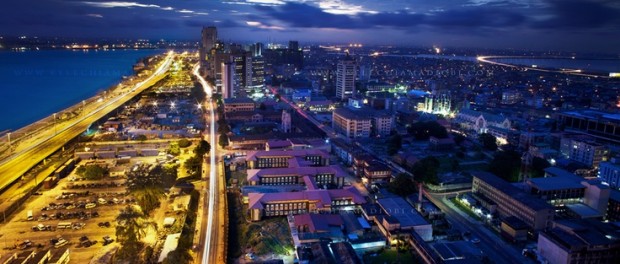 Private equity investment fund manager African Capital Alliance announced the final close for its fourth fund last week, raising a total of $570 million. The new fund makes the firm the first West Africa-focused fund manager to raise over $1 billion in aggregate capital commitments.
Capital Alliance Private Equity IV (CAPE IV), which was originally targeting $600 million, secured commitments from a broad range of investors, including public and corporate pension funds, sovereign wealth funds, funds-of-funds and development finance institutions. Among those reported was a first-time $85 million commitment from the New York State Common Retirement Fund   which was announced in May 2015. Approximately 70% of total commitments to CAPE IV were made by investors in African Capital Alliance's earlier funds.
"The success of our fundraising is a strong endorsement, by both our existing and new investors, of ACA's position as a premier player in West Africa and of the long-term economic fundamentals of the region," commented Cyril Odu, African Capital Alliance's CEO. "About a third of our fund is already committed and we continue to find compelling opportunities to deploy capital in investments which offer significant resilience and favorable growth prospects."
The 10-year fund, which has a target IRR of 30%, expects to make between two and three deals per year. It's preferred deal size will fall in the range of $20 million to $80 million and it will focus its investments on opportunities in Nigeria, West African and the Gulf of Guinea. The fund has invested in two deal so far – acquiring a significant minority stake in Continental Reinsurance earlier this year and joining an investment consortium backing Nigerian biscuit manufacturer Beloxxi last month   – as well as investing in an additional two companies which have yet to be announced.
Clifford Chance and UBS provided African Capital Alliance with advisory services for the fund raise.