Africa Internet Group lands an additional $85mln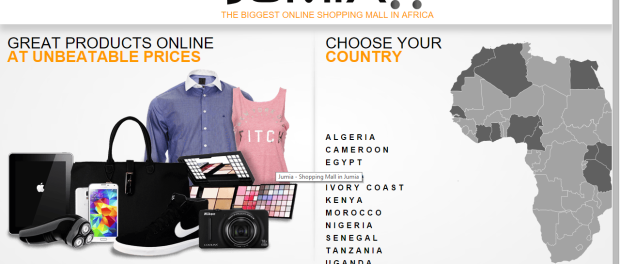 Fresh from raising almost $326 million in funding from a range of blue chip investors that included French insurer AXA and Goldman Sachs, Rocket Internet-backed e-commerce company Africa Internet Group has landed an additional $85 million equity investment from Orange Digital Ventures, the corporate investment arm of mobile operator, Orange, for an undisclosed stake.
In addition to the capital, the deal marks the beginning of a strategic relationship between the two organizations to help Africa Internet Group to grow its portfolio of e-ventures, which include Jumia, the continent's largest online retailer, across 12 countries in which both companies have a common presence. As well as Jumia, Africa Internet Group owns and operates a network of online and mobile startup platforms across several consumer verticals including Easy Taxi, Everjobs, HelloFood, Jovago and Zando, giving it exposure to 23 African markets.
"With Orange's support and expertise, combined with that of our existing longstanding shareholders, we will be able to further improve our service offerings and the customer experience while continuing to invest in our infrastructure," Sacha Poignonnec and Jeremy Hodara, founders and co-CEOs of Jumia and Africa Internet Group said in the statement announcing the deal.
The largest company in its portfolio is Jumia, the online retailer, which operates in 11 markets and reportedly recorded a transaction volume of €206 million in the first 9 months of 2015, a 265% increase on the previous year.
As a result of this partnership, it's hoped that Jumia will now be able to further improve its offering and customer experience, in particular in key countries such as Morocco and Egypt.
Oliver Samwer, CEO of Rocket Internet said "the partnership will allow Jumia to further improve its position as the leading ecommerce platform in Africa, and we anticipate significant synergies with Orange in markets which have tremendous potential."