Africa50 makes first investment with Nigerian solar deal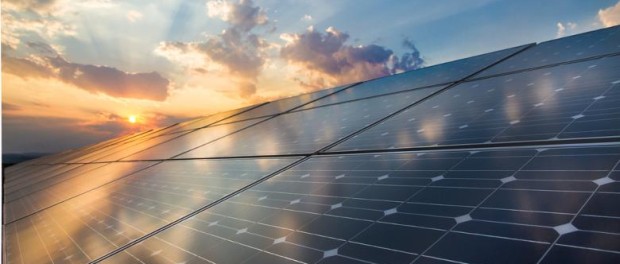 Africa50, the infrastructure investment fund backed by the African Development Bank and more than twenty African countries, has announced its first investment to support the development of an 80MW solar photovoltaic independent power project near Dutse, in Nigeria's Jigawa state.
The project, which will be co-developed with Scatec Solar, a Norwegian solar IPP and Norfund, Norway's development finance institution, will include the construction of a dedicated 132 kV overhead transmission line that will connect the plant to the Dutse substation. NBET, Nigeria's bulk purchaser of electricity, as agreed to buy the power generated by the project under a 20-year power purchase agreement.
Commenting on the investment, Akinwuni Adesina, the Africa Development Bank's President said "I am pleased that, a mere five months after its first Annual General Meeting, Africa50 is already making its first investment," noting that the deal fits squarely with one of the "High 5 priorities" the Bank has laid out, namely to "light up and power Africa."