Alta Semper and CI Capital invest in Egyptian healthcare company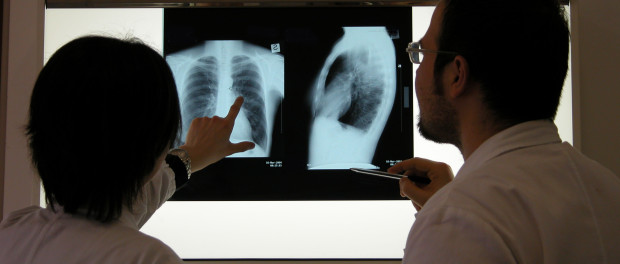 Alta Semper Capital, a London-based private equity firm targeting consumer and healthcare investments and CI Capital Partners, an Egypt-focused private equity investor are making a "substantial investment" to acquire a majority stake in Macro Holdings, an Egyptian consumer healthcare company.
While the amount of capital invested was not disclosed, Africa Capital Digest was told in an emailed response that "…we target a minimum of $50 million+ of deployment for investment and this deal is consistent with this target."  The fresh capital has been earmarked by the company to further develop its product range, pursue its regional expansion plans and enter the complementary medical device market.
The transaction is being undertaken via MEA Healthcare Partners, a partnership between Alta Semper and CI Capital, and is the first deal the two investors have made with one another. The deal was led by Afsani Jetha, Alta Semper Capital's Managing Partner, and Amr Helal, CI Capital Partners' Managing Partner, both of whom take board seats as part of the transaction.
Macro Holdings was founded in 2002 and today employs 750 people to manufacture and distribute 64 products across seven therapeutic categories. The company's products enjoy broad penetration of the market, reaching more than 50,000 medical practitioners, centers and pharmacies nationwide. In addition, the firm currently exports to 8 markets in the region.
Matouk Bassiouny and Norton Rose Fulbright provided Alta Semper and CI Capital with legal advisory services for the deal. PwC was the investors' financial and tax advisor. Macro Holdings received legal advice from Al-Tammimi & Co. and financial advisory services from CI Capital Investment Banking.