Analysts estimate Equity Bank exit earns Helios $500mln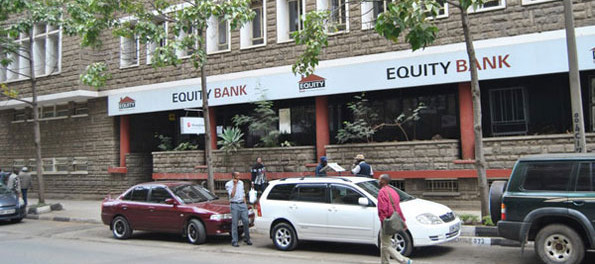 In fully exiting its position in Equity Bank over the first six months of 2015, Business Daily reports that Helios Investment Partners earned $500 million for its 25% stake in the Kenyan Bank. James Mwangi, Equity's CEO, told an investor briefing last week that the majority of the stake's acquirers paid a 10% premium on the market value of the shares. Analysts estimate that the sale earned the private equity firm about 436% on its original 2007 investment.
Helios began exiting its investment in Equity Bank in April 2015, with the sale of 50% of its holding to Norfund and a consortium of investors under the umbrella of Norfinance. Further sales were made to a number of investors including Investec, Alliance Capital, Renaissance Capital as well as NSSF Kenya, NSSF Uganda and Genesis Investment.
Read more at Business Daily…