Andreessen Horowitz in $9mln round for Africa-focused fintech company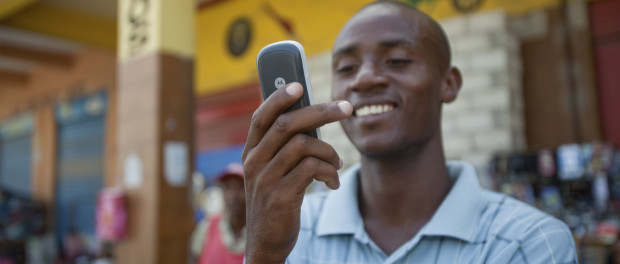 Noted Silicon Valley venture capital firm Andreessen Horowitz is making its first investment in a company whose primary market is in Sub-Saharan Africa, leading a $9.2 million Series A round in Branch.co, a mobile financial services provider with offices in San Francisco and Nairobi. Joining the round are a couple of the company's earlier backers, Khosla Impact Fund and Formation 8, who originally provided the start-up with $1.4 million seed capital. No information on the size of the stakes now owned by the investors was disclosed.
The company provides users with a free-to-download mobile app, asks permission to access and analyze data on their phone which it then uses to assess the user's creditworthiness and grant micro-loans which are distributed and repaid via the M-Pesa mobile money platform. As Alex Rampell, Andreessen Horowitz's General Partner who led the deal noted, Branch.co is "…like a combination of a proprietary credit bureau and bank all-in-one…" which uses the fusion of smart phones, digital money and machine learning to "…leapfrog old-fashioned credit infrastructure." Ultimately, Branch.co aims to become the largest branchless bank in emerging markets, starting in Kenya. In support of that goal, the fresh capital will be used to fund the firm's expansion into new territories.
Branch.co was founded by Matt Flannery, former CEO of Kiva, Random Bares and Daniel Jung.