Apis and Helios each win $100mln in fund commitments from OPIC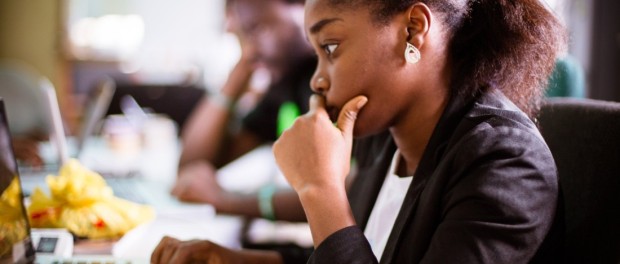 As part of some $700 million in financing and insurance approvals signed by OPIC's Board of Directors, two Africa-focused investment firms, Apis Private Equity and Helios Investment Partners, are each in line to receive up to $100 million in commitments to funds they manage.
Apis Growth Fund II, which is targeting up to $400 million, will focus on building a diversified portfolio of growth-stage companies that provide financial services across Africa and Asia to underserved populations. According to OPIC's public information summary on the investment, up to 60% of the fund will be dedicated to opportunities in Africa.
Helios Credit Partners, which will be $300 million in size, will look to make senior secured and second lien loans to sub-Saharan African companies who need capital for growth, to make acquisitions or to for capital expenditures. A prime focus will be on providing senior credit to small and mid-sized companies. According to the World Bank, the availability of bank lines of credit to companies in Africa is severely limited, with only 20% of companies in the sub-Saharan region having access to bank loans or lines of credit.