Ashburton holds final close for first fund at R500mln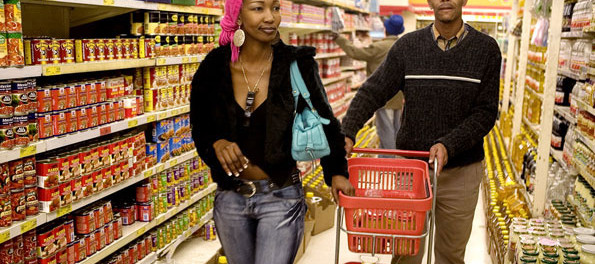 At the end of January, Ashburton Investments, the South African investment manager, held a final close for Ashburton Private Equity Fund I (APEFI)at R500 million or approximately $31 million.  The Fund, which according to the firm's website operates as a fund of funds, was established in mid-2014.
Focusing on cash-generative leveraged buy-outs, APEFI will pursue a combined strategy of direct private equity co-investments alongside private equity firms, the acquisition of secondary interests from existing funds and could make commitments to new private equity funds in both South African and the rest of the continent. The amount earmarked for direct investments is capped at 50% or R250 million of the fund.
In addition, the Fund is sector agnostic, providing diversified exposure to the private equity asset class across industry sectors, fund vintages, manager selection and geography, although it will invest predominantly South African opportunities, limiting its exposure to other African opportunities to a maximum of 35% of its capital.
The fund has already deployed over 20% of its committed capital.