BioTherm Energy sells controlling interest to SunEdison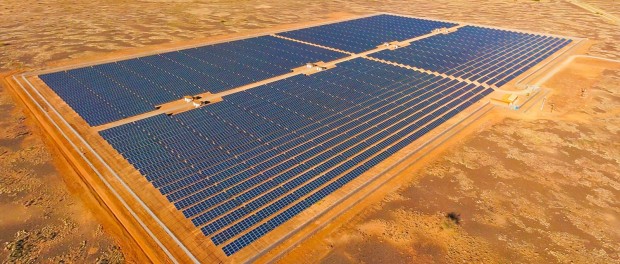 BioTherm Energy, the Independent Power Producer backed by private equity firm Denham Capital, has agreed to sell a 60% interest in a portfolio of solar and wind power plants in South Africa to global solar company, SunEdison. Terms of the deal were not disclosed.
The portfolio consists of three operating plants generating a combined capacity of 48.5MW, and are have 20-year fixed price purchase power agreements with Eskom, the country's largest public utility. The transaction is subject to the approval of South Africa's Department of Energy and other usual closing conditions, and is expected to close in the near future. As part of the deal SunEdison will assume operational management of the plants a year from the transaction closing date.
Denham Capital has committed $150 million to the Biotherm platform to grow a pipeline of renewable energy projects across Africa for development. According to a press release on the private equity firm's website, BioTherm has an extensive pipeline of projects across the continent, with over 1.6GW of advanced stage projects with environmental authorizations in hand. The company's strategy is to develop, own and operate the facilities it constructs and enters into power purchase agreements with utilities, companies, governments and other intensive energy users.