BPE Partners link with Daikin for Egyptian launch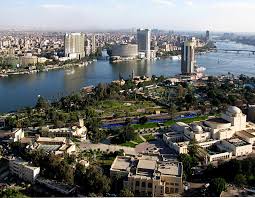 Egyptian private equity firm BPE Partners is partnering with Daikin Industries, the Japanese HVAC company, to establish Daikin Airconditioning Egypt in preparation for the significant market opportunities that will result following the development of new cities and mega projects in the North African country. Terms of the partnership were not disclosed.
Daikin's product range offers residential and commercial customers a number of energy-savings products which are well-suited for the Egyptian and broader North African market. Greater Cairo's population is forecast to grow from its present level of 18 million people to over 40 million by 2050. The large-scale urban development projects needed to accommodate this growth will require significant investment in air conditioning products and services.
BPE Partners, which was formerly known as Beltone Private Equity, was established in 2006 and focuses its investments in high-growth sectors with the Egyptian market.