Brait completes acquisition of Virgin Active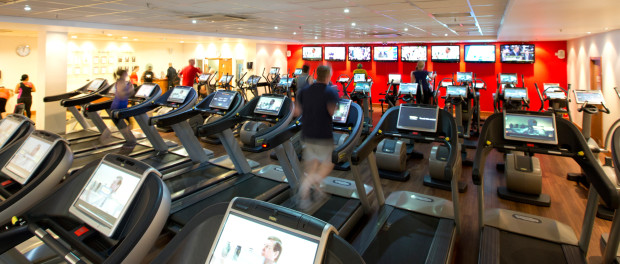 Brait has completed its $1 billion deal to acquire an 80% stake in Virgin Active from CVC Capital Partners and Richard Branson's Virgin Group. While the company has over 260 facilities in nine countries, South Africa is home to the largest number of gyms operating under the Virgin Active brand.
The deal, which was announced in April, allows CVC Capital the opportunity to exit its 51% stake entirely, more than doubling its investment in the process, according to some sources. The Virgin Group and Virgin Active's management will retain a 20% stake in the company. 
Read more at Moneyweb…