Business Partners floats $20mln women-focused fund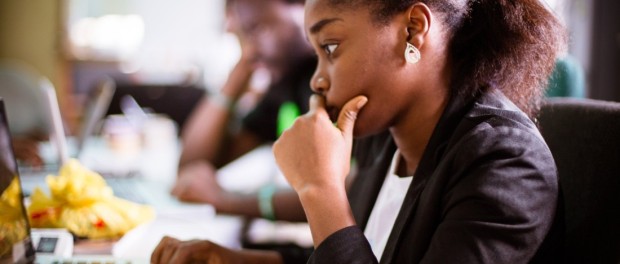 Business Partners has announced the launch of a $250 million (approximately $19.3 million) fund to increase access to finance to female entrepreneurs in South Africa. The Women in Business Fund will offer up to $3.8 million in financing over a five year financing period for each investment. All viable female-owned (at least 50%) and operated companies will be considered.
According to Nazeem Martin, the company's Managing Director, some 35% to 45% of all new business concluded by Business Partners over the last seven years has been funding women entrepreneurs. The company's goal is to increase this to 50% in the near future, and the Women in Business Fund will play a key role in helping to achieve this goal.
"Deep-seated cultural legacies discouraging women from choosing entrepreneurship added to family responsibilities have proven to be some of the hurdles, " he said in a statement on the firm's website.  "Research shows women to generally still be disadvantaged in building up an asset base which they could pledge as owner's equity and/or collateral. Hence the Fund requires no minimum own contribution when applying for finance. Instead the gearing and other factors affecting the viability of a transaction will be taken into consideration for the loan."
All female entrepreneurs financed through the Women in Business Fund will also be supported with mentoring and technical assistance, as well as other information exchange and networking opportunities.