Capitalworks and Tiso acquire IQ Business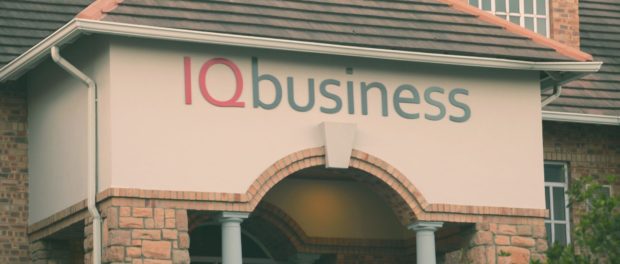 Private equity fund manager Capitalworks has acquired what's being described as a "significant interest" in IQ Business, a leading management consulting firm in South Africa. Terms of the deal, which is being made alongside Tiso Investment Holdings, the executive partners of IQ Business and existing shareholders, were not disclosed.
With over 550 employees, IQ Business provides its services to clients in South Africa and across sub-Saharan Africa, with a strong focus on the financial services, consumer, retail and telecoms industries. The firm positions itself as being a strong alternative to international consulting firms given their in-depth knowledge of the continent.
In the blog post announcing the deal, it was revealed that Capitalworks had first approached Business IQ in 2012, and has been monitoring the company's activities and growth over the past 4 years. IQ Business's strong management team, brand and market share were all key motivations for the investment.
"We have achieved significant growth over the years through the support of our existing shareholder base" said Adam Craker, CEO IQ Business. "It is time to enter a new phase of growth by fast tracking the expansion of our scope of services and the industries we serve, and we are delighted to partner with Capitalworks and Tiso in this new chapter in the history of our firm".
Founded in 1998, IQ Business has been structured as a partnership-based professional services firm since 2011.  Partners are direct shareholders and the team of Partners has expanded over time via both internal promotions and external hires. The company's growth plans are dependent on its ability to retain and attract senior partner talent and the combination of the introduction of Capitalworks and Tiso as strategic partners with the opportunities that the transaction has provided for the leadership teams to have a deeper vested interest in the firm's success will be a significant differentiator in the battle for talent.
In addition, IQ Business, Capitalworks and Tiso will also continue to create value for IQ Business' clients by expanding their services and industry coverage through organic growth and targeted acquisitions of complementary businesses.