Carlyle takes 50% stake in African ratings agency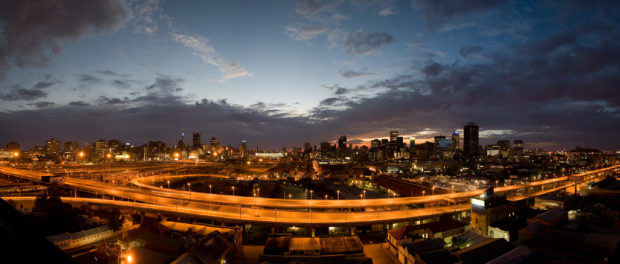 The Carlyle Group has agreed to buy a significant stake in GCR, Africa's largest credit rating agency, from the management founders and DEG, the German development finance institution. Once the transaction completes, Carlyle will be GCR's largest shareholder, owning approximately half the equity in the company. Additional terms of the deal were not disclosed.
The transaction is being made through Carlyle's Sub-Saharan Africa Fund, a $698 million fund which closed in 2014. GCR's founders and DEG both remain invested in the business, which now serves 400 customers across 20 countries from its headquarters in South Africa and operations across the continent. The company is the largest provider of credit ratings in Africa, providing a range of analysis and rating services to insurance companies, financial institutions, corporations, public service entities and structured finance providers.
Welcoming the deal, Eric Kump, Co-Head of Carlyle's sub-Saharan Africa noted "Over the past 20 years, the management team have worked hard to grow the business into the highly-respected and pan-African organisation it is today. We will work with management to continue the impressive growth they have achieved in recent years.  We are delighted to be able to bring our strong African experience, while also leveraging our global expertise in this sector, through our investment in DBRS, an international credit ratings agency headquartered in Toronto, Canada, to assist with further geographic expansion."
To date, Carlyle's sub-Saharan Africa Fund has invested over $300 million across a variety of industries, including financial services, TMT, retail, logistics and mining services, and across a variety of geographies, including South Africa, Nigeria, Mozambique, Zambia, Tanzania, the Democratic Republic of the Congo and Southern Africa.
Webber Wentzel provided Carlyle with legal advisory services for the transaction.