Catalyst takes significant minority stake in Kentsa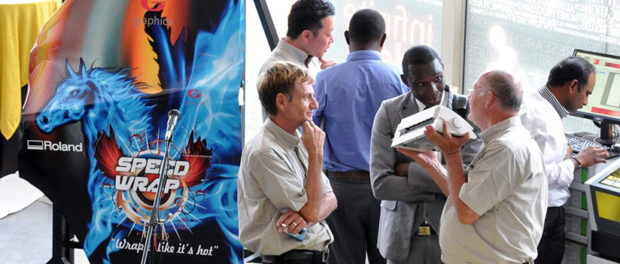 Making the ninth and final investment for its first private equity fund, Catalyst Principal Partners has acquired a significant minority stake in Kensta Group, a Kenyan-headquartered conglomerate with operations in five East African countries. Terms of the deal were not disclosed.
The fresh capital, combined with strategic help from Catalyst, will help Kensta restructure and push growth through innovation and development in existing and new distribution channels. The firm will focus on making strategic investments in attractive sectors and geographies as well as target opportunities in value-chain development.
"The primary goal of this partnership between Catalyst and Kensta is to enhance and grow Kensta's well-established business model and existing presence in East and Central Africa through vertical and geographical expansion, "said Managing Director Rajal Upadhyaya who led the deal for Catalyst. "We have confidence in the committed and skilled management team that adopts its business to new trends to deliver market needs and taps into regional prospects while providing opportunities to potential entrepreneurs."
Kensta's companies are significant businesses in the region's printing and packaging, office automation and IT managed services sectors. Since its founding more than 50 years ago, the company has built a number of businesses in Kenya, Rwanda, Tanzania, Uganda and Zambia. These include Transpaper, Express Automation, Vivid Printing Equipment, Fusion Inks, Zenith Rubber Rollers and Phiramid.
Kieran Day, Vandana Harris and Hamilton Harrison & Matthews were the advisors to Kensta while Anjarwalla & Khanna were advisors to Catalyst.