Cauris consortium wins €150mln financial fund mandate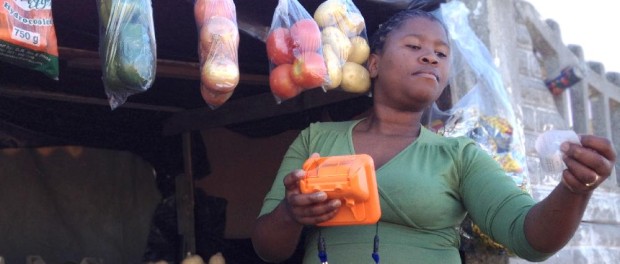 Cauris Management, a private equity fund that predominantly backs opportunities in francophone West Africa, is part of the winning Yeelen Capital Consortium that has been selected by the West African Development Bank to raise and manage the Yeelen Financial Fund. The planned €150 million fund will focus on financial services sector opportunities in the WAEMU region.
Other members of the consortium include Paul Derreumaux, the Founder and former Chairman and CEO of the Bank of Africa Group, Amadou Raimi, a former Chairman of Deloitte France and Deloitte Monde and Finactu, a specialist finance and insurance sector consulting firm. Noting that the region's financial sector is undergoing a major transformation driven by new, elevated capital requirements, Noël Yawo Eklo, Cauris' CEO stated that as well as returns, one of the fund's key aims is "…to provide pragmatic solutions to financial institutions that support SMEs, to achieve financial inclusion of the region's populations."
Yeelin Capital, the fund's manager, will be staffed by an investment team from Cauris Management, led by Benjamin Kouakou, a Partner and director of the firm. As well as investment services, the team will provide the fund manager with ESG support reporting and back office services. Yeelan Financial Fund's strategy will be to make investments ranging from €2 million up to €11 million in size in companies at all stages of development in the countries in the WAEMU area. As well as acquisitions, these could include startups, restructurings as well as privatizations.
In the last 15 years, Cauris has backed 47 companies and completed 40 exits in a range of sectors including agribusiness, consumer goods, financial services, hospitality, telecoms and downstream oil and gas. The firm operates from offices in Lomé and Abidjan.