Cim to sell Global Business division to SGG for $90mln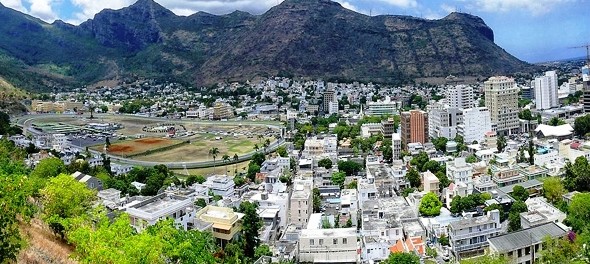 Cim Financial Services announced last week that it has agreed to sell its Global Business division to fellow investor services provider SGG in a $90 million cash deal. The deal, which is expected to complete at the end of April, is subject to regulatory and other approvals.
The strategic rationale behind the sale, which sees Cim exiting its fund, corporate and trust administration services business, is driven by the Mauritius-headquartered company's need to concentrate its resources on its rapidly expanding finance and property businesses.
In the cautionary announcement issued last week, the company's Board of Directors cited the increasing pace of international consolidation within the Global Business sector as having changed the dynamics of the business and a sale of the business was in the best long-term interests of the company's shareholders.
Prior to the sale announcement, the Global Business division's growth strategy called for the business to scale up its Singapore office, open an office in Johannesburg and establish a professional services outsourcing business. While SGG has an office in Singapore, the company's Middle East and Africa business is run from Dubai. Cim Global Business will be re-branded as part of SGG and the combined group will continue to expand its range of services and geographies.
"We look forward to bringing our expertise and platforms together with the SGG Group and to combining our existing range of services, outstanding teams and geographical footprint," said Graham Sheward, Cim Global Business Managing Director. "In partnership with SGG, Cim Global Business will be able to expand its servicing capabilities, allowing us to better serve our growing base of clients and further develop our focus on fund administration and servicing corporates and investors in the exciting African and Asian markets."
The amount paid by SSG is made up of a provisional consideration, net of working capital adjustments, which is due at the expected completion date and a potential deferred consideration payable on or about October 31st, 2017. The provisional consideration of $90.3 million represents a multiple of 10 times the division's 2016 EBITDA. The deferred consideration will be dependent on the company exceeding an agreed revenue target of the company's fiscal year ending in September 2017.
A copy of the deal's Substantial Transaction Circular is available on Cim's website, and a special shareholder's meeting has been called for March 31st to approve the sale.