Cleopatra Hospital Group's share sale oversubscribed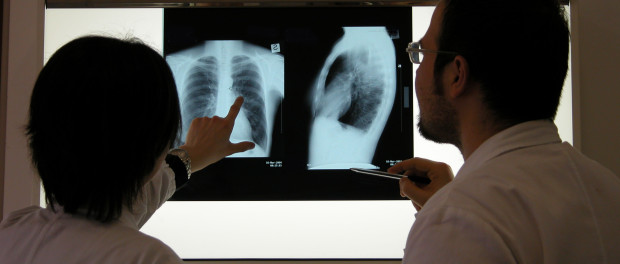 Cleopatra Hospital Group, the Egyptian Healthcare platform company which is part of The Abraaj Group's North Africa Hospital Holdings, announced that institutional investors snapped up its offer of 34 million shares priced at EGP 9, oversubscribing the issue by a multiple of almost seven. The Hospital Group is offering retail investors an additional 6 million shares, raising the total stake on offer to 25% of the company. The capital is being raised for planned capital projects and the acquisition of land in Cairo to build a new hospital.
The company, which owns and operates 4 hospitals in the Greater Cairo area –  the Cleopatra Hospital, the Cairo Specialized Hospital, the Nile Badrawy Hospital and the Al Shorouk Hospital – was established in 2014 by Abraaj in partnership with development finance institutions The European Bank for Reconstruction and Development, DEG and Proparco. According to reports, the company earned EGP 52 million from revenues of EGP 741 million in 2015, on an unaudited, proforma basis.
Subscriptions for the retail offer will close on Monday, May 30th, 2016.