Climate Investor One Fund holds $412mln close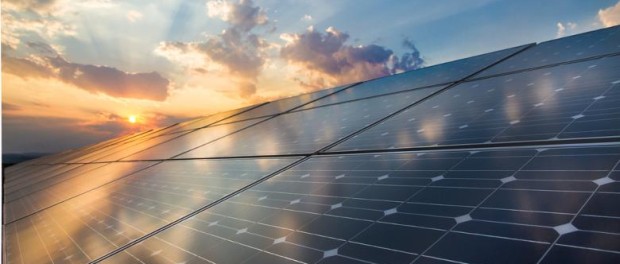 Climate Fund Managers, a joint venture between FMO, the Dutch development bank, and Phoenix Infraworks, held a $412 million first close for Climate Investor One, a global climate fund last week. It's anticipated that some 40% of the fund will be allocated to projects in Africa.
Ultimately, Climate Investor One is hoping to raise $1 billion by final close. To date, capital has been raised from both public and private sector investors. Among those participating in the first close are a slew of Dutch investors including the country's Directorate-General for International Cooperation, Atradius Dutch State Business, De Nederlandse Waterschapsbank and Aegon Asset Management. Several international investors also took part, including Norwegian insurer KLP, Sanlam Investment Holdings in South Africa and the Borough of Windsor and Maidenhead's pension fund in the UK.
Climate Investor One will back renewable energy projects, focusing on solar, wind and run-of-river hydro developments. The fund is divided into three distinct investment cycle-related units—a development facility, a construction facility and a refinancing facility—enabling it to provide projects with capital at all stages. This approach allows the 20-year fund the flexibility to provide equity financing during the feasibility and construction phases of a project and longer-term debt financing once the project is operational. Investments will be targeted at projects that will have the capacity to generate between 25MW and 75MW of power.
In addition to Africa, the fund will also source similar investments in Asia and Latin America. As well as promising to deliver attractive risk-adjusted returns for its investors, the fund will look to maximize impact returns for the communities in which its investments operate.