COGELEC Energy marks second deal for Teranga Capital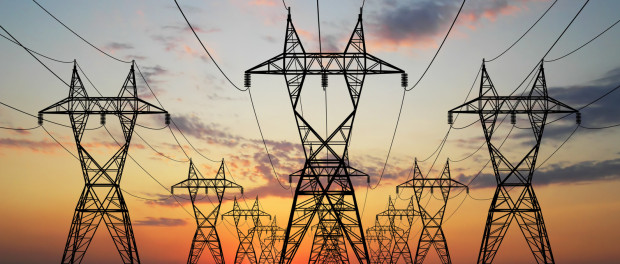 Teranga Capital is making the second deal for its $58 million fund and backing COGELEC Energy, a provider of services to the power industry. The impact investment fund is investing approximately $337,000 in the Senegalese company, which constructs electrical lines, develops rural electrification and distribution services as well as providing maintenance services for electrical and hydraulic equipment. Additional terms of the deal were not disclosed.
The fresh capital will be used to acquire additional logistical equipment, build and train additional teams of personnel and enhance the company's ability to execute more complex projects. It's expected that Teranga's team will work closely with the company's management, helping to execute its planned growth and operational efficiency strategies.
"We strongly believe in the potential of COGELEC Energy and in their contribution to positive socioeconomic outcomes for the people using their services," Oliveir Furdelle, Teranga's Managing Director said. "We will therefore bring our support to the company to help it achieve this impactful growth".
Teranga Capital made its first deal in May this year, investing €300,000 in OuiCarry in exchange for an undisclosed stake. As part of the deal, Teranga took two seats on the company's board, which were taken up by Olivier Furdelle and Omar Cissé, Teranga Capital's founder.  OuiCarry, which was founded in 2013 by three entrepreneurs, sells its services to both individual and enterprise customers in Senegal and allows them to buy products from international commercial websites.
Focused on SME opportunities in Senegal, Teranga Capital is backed by Investisseurs & Partnenaires, Senegal's strategic sovereign fund FONSIS, SONATEL, ASKIA Insurance and a group of private Senegalese investors. The fund's strategy is to invest up to $365,000 in fast-growing small businesses in the west African country.