Conduit Capital makes 2 acquisitions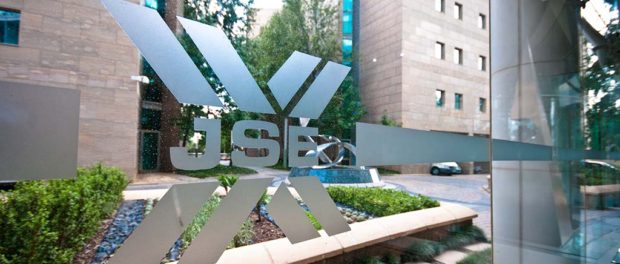 Conduit Capital, a financial services-focused investment holding company, announced that it has concluded sale of share agreements with Snowball Wealth and Midbrook Lane, both asset managers based in South Africa.
The purchase price for both transactions is based on the net asset value of each company, determined by the closing prices of each company's underlying investments on the JSE. Using this formula, the purchase consideration for Snowball Wealth is estimated to be R464.6 million (approximately $32.75 million at current exchange rates) and R167.6 million or $11.8 million for Midbrook Lane. The acquisitions are being concluded through the issuance of Conduit Capital shares.
Law firm Cliffe Dekker Hofmeyr and financial advisory firm Merchantec Capital both provided services for the transactions.