Consortium backs Ethos Private Equity for 30% stake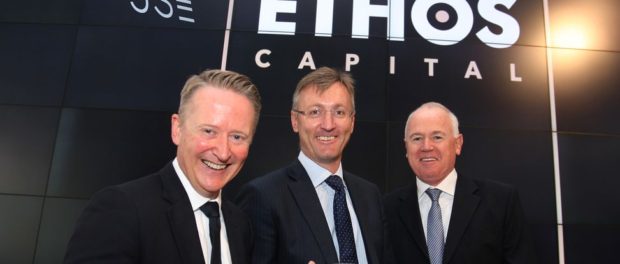 RMI Investment Managers and Royal Investment Managers have agreed to back Ethos Private Equity in a series of transactions which will result in the consortium holding a 30% stake in the African private equity firm. Financial terms of the deal were not disclosed.
The transaction gives Ethos a number of benefits, including capital which will be used to push the firm's growth strategy more quickly, access to the consortium's distribution networks which will allow Ethos to tap into a broader base of potential investors and the ability to leverage the consortium's brands and expertise at building successful investment management businesses.
In addition, the deal helps Ethos meet its goal of creating a sustainable BEE ownership solution and helps facilitate inter-generational succession in the Firm through a transfer of ownership between the Partners of Ethos all the while ensuring that a majority of the Firm will continue to be owned by the Partners and Executives that work there.
"Ethos' institutional platform has been built and honed over a period of more than 30 years, six private equity funds, 104 transactions and 95 realisations," said Stuart MacKenzie, Ethos's CEO. "Three years ago, we commenced a diversification strategy that aimed to leverage this platform by launching a range of alternative asset funds…Up to this point the strategic expansion of the Firm has been funded by its Partners.  In order for us to accelerate the Firm's growth in a sustainable way, we recognised the significant benefit of attracting strategic investors that would share our vision."
The transaction, which is not subject to regulatory approvals, will be effective before the end of September.