Convergence backs software platform inQuba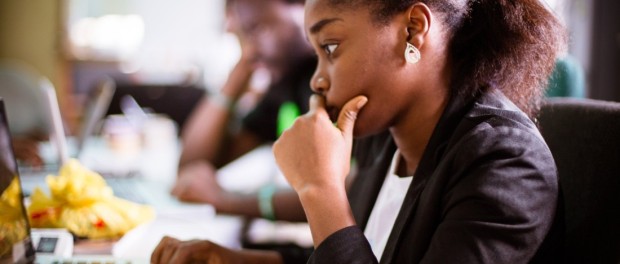 Convergence Partners, the private equity investor based in Johannesburg, is making a growth capital investment in inQuba, a managed customer experience software platform in an undisclosed deal. The capital injection will help inQuba, which already has operations in Australia, South Africa, the United Kingdom and the United States, accelerate its global expansion plans further. Once closed, the deal gives Convergence a significant minority stake in the software company.
The investment is being housed in Convergence Partners' first fund, the R1 billion Convergence Partners Fund I or CPI. Commenting on the deal, Idan Segal, Covergence's Chief Invstment Officer said, "This is an exciting investment opportunity for us as inQuba aligns with many of the key themes that CPI targets, including Software-as-Service (Saas) businesses, tailored technology solutions for specific industry verticals and local IP that is globally exportable."
inQuba's proprietary software platform allows companies to create enhanced customer experiences for their clients. The technology platform collects and analyzes structured and unstructured event-driven data in real time giving inQuba's clients the tools to better listen to, learn from and engage with their customers. The results are used by companies to improve their operations, boost their marketing efforts and engage with customer directly.
Observing that Customer Experience (CX) is a critical competitive differentiator for companies, inQuba's CEO Michael Renson added "In light of this, and the international success of our disruptive CX platform, inQuba will leverage the investment from Convergence Partners to further expand our presence and enhance our product offering to clients all over the world, with scaling in the U.S. being a top priority."