CrossBoundary raises first energy fund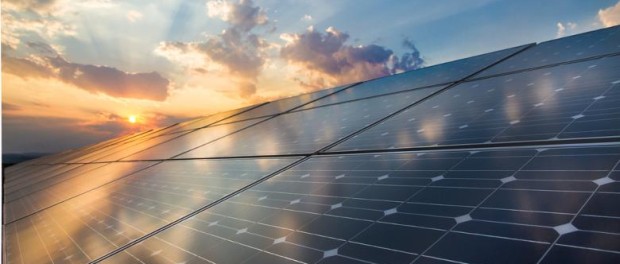 CrossBoundary Energy announced the first close at $8 million for its first fund, CrossBoundary Energy Fund I, which, after leverage, aims to invest over $25 million in solar assets in the next 18 months. The fund, which has a hard cap of $10 million in equity, is a pilot fund targeting infrastructure level returns and is designed to demonstrate the potential of the asset class in Africa, acting as a pre-cursor to the raise of a larger fund. Investors included Blue Haven Initiative, TreeHouse Investments and Ceniarth. Other support came from USAID, OPIC on behalf of Power Africa and the Shell Foundation.
At first close, the investment an advisory firm also announced its first investment from the fund, an 858kWpsolar installation on the Nairobi's Garden City mall. Additional investments will be targeted in both East and West Africa. Capital will be deployed through SolarAfrica, a platform which will allow solar installers to offer their customers the opportunity to enter into Power Purchase Agreements and pay for solar assets over time instead of upfront.
Commenting on the transaction, Matt Tilleard, one of CrossBoundary's Co-Managing Partners said "SolarAfrica already has a strong network of partners and we are actively looking for new developers who are interested in offering a financed solar solution to their potential customers. We welcome interest from developers across Africa. We are currently in operation in Kenya and are hoping to expand to up to three additional countries in the next three to six months. Our funding is available for solar projects above 200 kWp that serve commercial and industrial customers."
The 20-year fund does not have a targeted number of projects, but expects to make between 10 and 15 investments over the next 12 to 18 months. Typical investment size is anticipated to be between $1 million and $2 million, but could vary substantially, ranging from as low as $200,000 for smaller clients up to $10 million or more for larger systems required by industrial and mining projects.
"The fund is a unique and innovative financing platform that will pioneer an entire new asset class in Africa," said Jake Cusack, Co-Managing partner of CrossBoundary. "It is backed by a prestigious group of investors from the USA and Australia attracted both by the commercial returns and the opportunity for positive environmental and economic impact."
The transaction was led by Chadbourne & Parke with local counsel support from the Africa Legal Network and Viva Africa.