DBL Investors leads $25mln Series C Round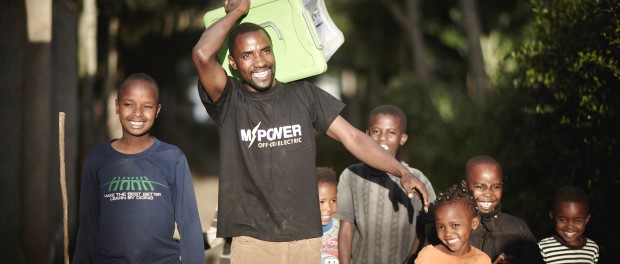 In what is its first international investment, DBL Investors, the San Francisco venture capital firm has led a $25 million Series C round investment in Off Grid Electric, a distributor of solar power operating as M-Power in Tanzania. Additional terms of the deal were not disclosed. Investors in the consortium re-upping for this latest round included DBL portfolio company SolarCity as well as Omidyar Network, Serious Change LP and Vulcan Capital. New investors joining the round included Western Technology Investment and Tope Lawani, the founder of Africa-focused private equity firm, Helios Investment Partners.
Off Grid is installing solar in over 10,000 homes and businesses every month with a radically affordable solar leasing program and has signed an agreement with the Government of Tanzanian to complete 1 million installations within the next 3 years. It is also planning an expansion of its services into neighboring Rwanda.
The company, which designs, manufactures, installs and maintains solar home units, provides customers with a service at a cost that is less than or equal to their current expense for kerosene. Monthly payments are made with mobile money.
As part of the deal, DBL's Founder and Managing Partner, Nancy Pfund, becomes Chairman of Off Grid's board. No further terms of the deal were disclosed.