DOB Equity expands Nairobi office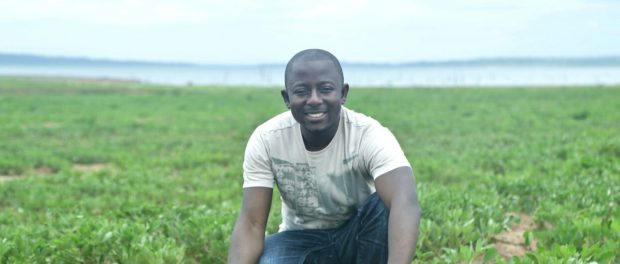 DOB Equity is opening a new, larger office in Kenya's capital, Nairobi, and expanding its team of investment professionals. The move is part of the Dutch Family Office's plan to support its strong growth trajectory by boosting its local presence and its ability to add value to companies in the region, having doubled its impact investment portfolio in both 2015 and 2016.
The Nairobi office will field a team of 6 investment executives, who will source potential deals across East Africa as well as manage the firm's portfolio companies operating in the region. With an eye to opportunities in the agribusiness, logistics, renewables and tech-enabled sectors, DOB Equity expects to make three or four new investments in 2017 and another two or three follow-on deals in existing portfolio companies. In an emailed response to Africa Capital Digest, a representative indicated that DOB is looking at deals in the $3 million to $4 million range currently.
Among the criteria reviewed in DOB's deal selection process, impact growth targets are of prime importance. In 2016, examples of these targets included an investment's potential to realize double digit growth for direct employment and expansion in off-grid connections.
"Having a strong local presence gives us better local networks, wider access to investment opportunities, and increases our ability to work closely with entrepreneurs," commented Brigit van Dijk-van der Reijt, DOB Equity's CEO. "Over the past few years, we have significantly increased our impact in the region by supporting the growth of our companies and investing in a number of strong, solid opportunities."
As well as the office in Nairobi, DOB Equity has offices in the Netherlands and Tanzania.