DPI sells CAL Bank stake to Arise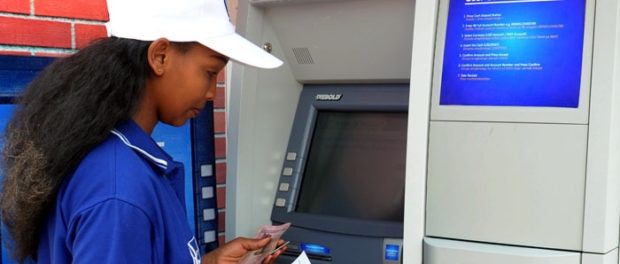 Fresh from its official launch last week, Arise has acquired Africa-focused private equity firm Development Partners International's 27.7% stake in publicly-listed CAL Bank. Terms of the deal, which is expected to close on February 14th, were not disclosed.
CAL Bank formed part of the portfolio of DPI's first fund, the $270 million African Development Partners I. Along with French DFI Proparco and the Social Security and National Insurance Trust of Ghana, DPI first backed Ghana's CAL Bank in 2012 as part of a GHS 75 million private placement, (approximately $17 million at today's rates). Since then, the bank's share price has jumped by 200% on the back of an annual rate of post-tax profit growth of 77% between 2011 and 2015.
"Our investment in CAL Bank fits our core investment objective to invest in best-in-class African companies that benefit from the emerging middle class," commented Runa Alam, DPI's Chief Executive Officer. "We are delighted to have achieved strong equity returns for our investors even in a downturn. This is due to the strong performance of the bank. We thank the CAL Bank management team for the partnership over the last several years and for contributing to the growth and success of CAL Bank."
According to Frank Adu, CAL Bank's Managing Director, DPI have been supportive shareholders and have helped add significant value to the Bank during the investment period. Over the course of its involvement in CAL Bank, DPI provided the CAL Bank's management with input on improving its strategic processes as well as support and strategic guidance to CAL Bank's Board.
Originally announced in August last year, Arise BV, the acquirer of DPI's stake, had its official launch in Cape Town at the end of January. The $660 million private investment company is the product of plans by a consortium made up of European development finance institutions and lenders to pool their financial services assets in Africa.
Arise's chief backers include FMO, Norfund and Rabobank whose stakes in financial services companies in 10 countries on the continent form the core of the new company's assets. The firm's strategy is to use the new platform as a launch pad to take minority stakes in additional companies in the sector and eventually expand the new company's asset base to more than $1 billion in size.
IC Securities acted as financial adviser and Norton Rose Fulbright and N. Dowuona & Co acted as legal counsel to DPI on the transaction.