EAIF joins $105mln loan syndicate for Helios Towers Africa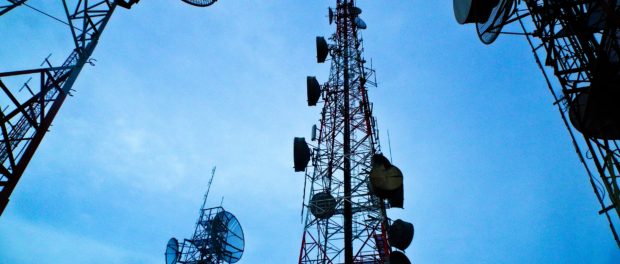 The Emerging Africa Infrastructure Fund or EAIF is loaning Helios Towers Africa $20 million as part of a $105 million syndicated debt deal to help finance the purchase of approximately 950 telecommunications towers in the Democratic Republic of Congo. The loan is the fifth transaction between the two organizations.
"EAIF has been a skilled, dependable, reliable and wholly supportive part of HTA's growth and success," HTA's CEO Kash Pandya said, commenting on the closure of this latest transaction with EAIF. "I am delighted that for the fifth time EAIF is with us as we grow the business across Africa. Our latest venture means that we are playing a key role in contributing to the long-term success of the economy of the Democratic Republic of Congo."
EAIF is a public-private partnership anchored by several European governments and is sponsored by the donor-finance Private Infrastructure Development Group. The fund was established in 2002 to mobilize capital into private sector infrastructure projects across Sub-Saharan Africa and pursues a strategy which aims to satisfy three main objectives—to act as an infrastructure development catalyst by providing long term debt and mezzanine finance, to invest in sustainable businesses run by skilled management teams and to deliver investment and development returns.
In May this year, Investec Asset Management beat out more than 30 rivals to win the mandate to manage the $670 million fund and under the leadership of Investec's Co-Head of Africa Fixed Income, Nazmeera Moola, is being integrated into Investec's African investment platform.