East Africa's pharma sector to grow 12% annually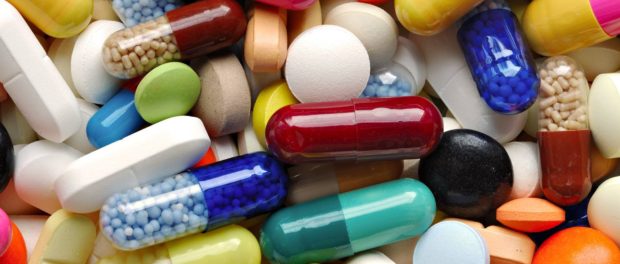 The United Nations Conference on Trade and Development (UNCTAD) expects the $5 billion pharmaceuticals market in East Africa to grow by 12% per annum over the next 5 years, far outstripping the region's manufacturers' ability to meet customer demand. Lack of capital to invest in product quality improvements is the biggest challenge.
Currently, the region's 65 manufacturers are only able to satisfy 30% of the market's demand, requiring the balance to be met by imports of pharmaceutical products. While local producers need to ramp up investment in better production and research facilities, local finance providers see them as too risky and are reluctant to finance their projects. This in turn requires interesting foreign investors in the opportunities but many want to see further harmonization of national drug regulations in the region to maximize economies of scale.
"It's all about economies of scale," said Christophe Spenneman, who heads UNCTAD's program on intellectual property rights, at a pharmaceutical meeting in Nairobi last week. "Investors are more interested in a regional market of 140 million people than individual countries.
"Before they invest, they want to be sure that a drug approved in one country can be sold in all five," he said, referring to the countries of Burundi, Kenya, Rwanda, Tanzania and Uganda.
Boosting local pharmaceutical production is hot on the political agenda for EAC governments, looking to reduce medical costs for families and to increase access to essential medicines, especially in rural areas.
In addition to regional policy harmonization, local pharmaceutical industries need a supportive domestic policy environment, including on tax, research and development, and trade policies.