eBay partners with Helios's Mall for Africa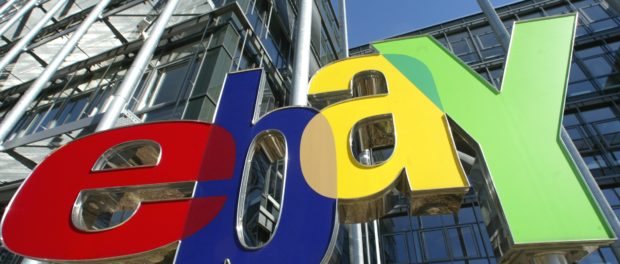 eBay, the U.S.-headquartered online marketplace, is embarking on a joint venture with Mall for Africa, the retail ecommerce startup backed by, among others, private equity firm Helios Investment Partners. eBay Powered by Mall for Africa, as the new venture will be called, will give African consumers access to a variety of products being sold by highly-rated U.S. sellers on eBay's platform.
As part of the deal, eBay will build 3 warehouses by the end of the year. The first will be located in Nigeria, with Kenya and Ghana identified as the locations for the remaining two. Mall for Africa, meanwhile, will handle payments and logistics, accepting local currency and digital payments via Paga in Nigeria and M-Pesa in Kenya and paying U.S. Sellers in dollars. In addition, partnering with a local player helps eBay overcomes some of the challenges presented by each country's regulatory and tariff environments.
The joint venture allows eBay to explore the potential of the African market and determine whether it can build a big customer base in the fast-growing consumer e-commerce markets on the continent. McKinsey's Global Institute expects online sales in Africa to reach $75 billion per annum by 2025, representing about 10% of the continent's retail capacity. The potential in taking market share from traditional off-line retailers is also considered to be very significant.