EBRD considers €35mln commitment to MCP III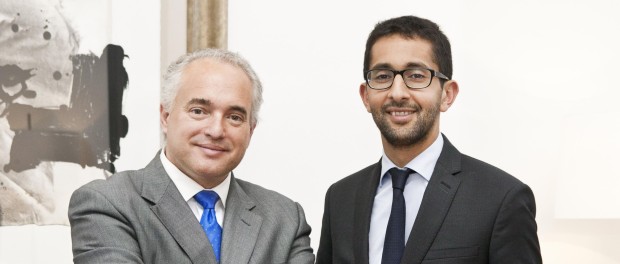 The European Bank of Reconstruction and Development is considering a €35 million commitment to Mediterrania Capital's latest fund, MCP III. The Africa-focused private equity fund manager launched this, its third and largest fund to date, in March this year, seeking €250 million to invest in North Africa and a select number of sub-Saharan countries. The EBRD had previously backed Mediterannia Capital's second fund, MCP II, which closed with €120 million in August 2015.
The fund's strategy is to target its investments in that are well-positioned to benefit from the increase in spending power enjoyed by the continent's rapidly urbanizing middle class population. Typical deal sizes are expected to range €10 million and €30 million in size, similar to those transacted by the private equity fund manager's first two funds. With a targeted IRR of 25%, its expected the new fund will hold its first close by the end of the year and will have deployed the entire capital of the fund backing three to four investments every year for the next over the next four years.
Capital for Mediterrania's first two funds were provided by a range of global institutions including pension funds, fund-of funds, family offices and development finance institutions. So far, both the IFC and EIB have each committed €15 million to the new fund. EBRD's board is expected to meet to review and approve the capital commitment in early October.