EchoVC+ in Frontier Car Group's $22mln round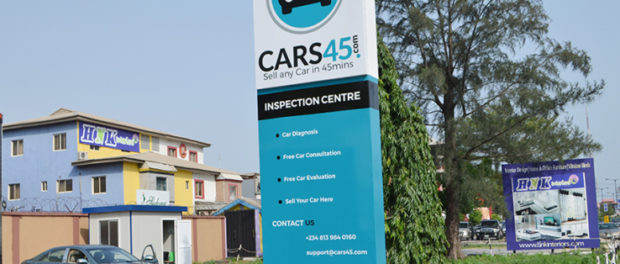 EchoVC+, a new investment vehicle formed by EchoVC Partners and TPG/Satya, has made its first investment joining a consortium of investors supporting Frontier Car Group's $22 million round in late May. As part of the deal, Eghosa Omoigui, EchoVC's Managing General Partner, will take a seat on Frontier Car Group's board.
EchoVC+ targets infrastructure, content, commerce, services, digital media and education opportunities across Africa. In backing Frontier Car Group, the partnership is investing in a technology company that builds and manages online marketplaces for used automobiles in emerging markets.
Headquartered in Berlin, Frontier Car Group has operations in Chile, Mexico, Nigeria, Pakistan and Turkey. Launched in 2016 by Sujay Tyle, Peter Lindholm and Andre Kussman, the company has experienced rapid growth building second-hand car marketplaces in the five countries in which it operates. These include Cars45.com, a marketplace in Nigeria which received backing from Frontier Cars Group in early May as part of its Series A round.
Led by Balderton Capital, other members of the investor consortium backing Frontier Cars Group include NEA, Partech Ventures and a few large family offices.