EIB considers $10mln for TLcom's TIDE fund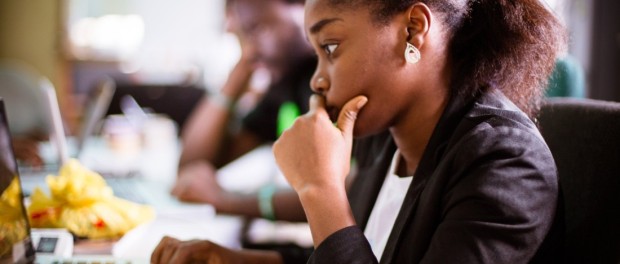 The European Investment Bank is considering making a $10 million commitment to TLcom's TIDE Fund, a planned $100 million venture capital fund which will invest in entrepreneurs and enterprises that are leveraging technology and innovation to serve the sub-Saharan African market. Primary investment sectors will be financial and business services, energy and commerce.
The fund will look for opportunities which either have the potential to scale globally or have the ability to profitably serve customers who are at the base of the economic pyramid, by far the largest segment of consumer demand in the region. With low penetration rates of basic services and economic activity enjoyed in the developed world, the investment opportunity is primarily about the application of existing technologies to major verticals using innovative business models.
TLcom was founded in 1999 and now has offices in London, Lagos and Nairobi. The firm has invested in Telecom, Media and Technology companies in Europe, Israel and sub-Saharan Africa. The firm manages €200 million in capital across a number of vehicles, including TLcom I and TLcom II.