EIB makes €30mln catalyst investment in Meridiam Infrafund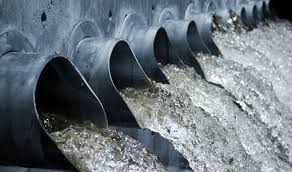 The European Investment Bank (EIB) has agreed a €30 million catalyst investment in Meridiam's Infrastructure Africa Fund.  The pan-African fund is expected to invest in 8-10 essential infrastructure projects including, energy, education, transport, water and waste schemes.
"This new fund is an ideal opportunity to unleash much needed investment in African infrastructure. We believe we can contribute to support efforts across the continent to build capacity in infrastructure delivery to accompany and foster African growth. In this way we will collectively harness the enormous potential created by Africa's young population, burgeoning middle classes and increasingly urbanized population," said Thierry Déau, Meridiam's Founder/CEO.
The fund is currently finalizing investment in three projects; a solar photovoltaic project in Senegal, a university campus in Côte d'Ivoire and airports renovation in Madagascar.
"Investment across Africa to improve energy, education, water and transport infrastructure is essential for economic activity and improving lives. The Meridiam Infrastructure Africa Fund will help projects being implemented for the first time by sharing experience from similar schemes elsewhere, both in Africa and Europe. The European Investment Bank is committed to supporting infrastructure investment that unlocks business opportunities, reduces costs and contributes to achieving the Millennium Development Goals and this new initiative firmly supports these goals." said Pim van Ballekom, European Investment Bank Vice President.