EIB mulls $10mln commitment to Cepheus's maiden fund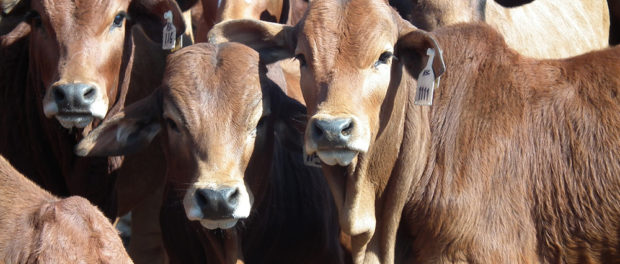 The European Investment Bank is considering a $10 million commitment to the Cepheus Growth Capital Fund, the maiden private equity fund for Ethiopian fund manager, Cepheus Growth Capital. The firm is in active fundraising discussions with other DFIs as well as private sector investor.
The fund, which is looking to raise a total of $100 million at final close, will target SME opportunities in Ethiopian manufacturing and services businesses such as fast-moving consumer goods, agriculture and agro-processing, and healthcare. Investment ticker sizes are anticipated to be in the $3 million to $12 million range in exchange for predominantly minority stakes in SMEs where they can have significant influence.
With most Ethiopian SMEs being family-owned businesses, the fund manager hopes to help them expand their businesses and markets through a combination of capital and management know how. Developing relationships and trust with these entities is a key plank of the fund's strategy as it improves their competitiveness and their sustainable growth.
Cepheus was founded in 2016 by Kassy Kebede and Berhane Demissie, both Ethiopian-born. The firm has offices in Addis Ababa and New York.