EIB mulls €15mln commitment to Mediterrania III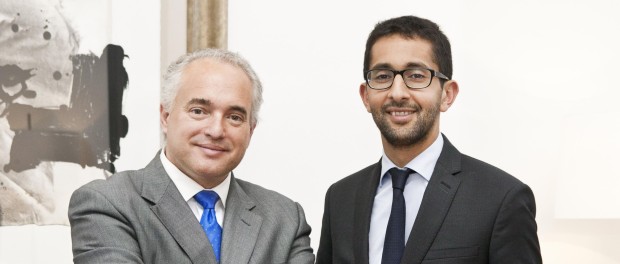 The European Investment Bank is considering a €15 million commitment to Mediterrania Capital's third Africa-focused private equity fund, according to an investment summary on the DFI's website.  The new fund, which is apparently aiming to raise €250 million by final close, is a generalist private equity fund which will target growth capital opportunities in small and medium-sized businesses.
The European Investment Bank's commitment is driven by the organization's objective to support the development of the private sector, particularly in North Africa, by increasing access to risk capital by SMEs and contributing to the reduction of unemployment and poverty in the region, a key goal of the European Commission's economic and social development priority under the European Neighbourhood Policy Action Plan. Additionally, it will help facilitate the entry of an experienced private equity investment team into Egypt.
Fons Mediterrania Capital, the private equity investor's first fund, is fully invested, while Mediterrania Capital Partners II, which closed with €120 million in August 2015 has deployed 80% of its capital. In February this year, Mediterrania reported that MCP II's portfolio companies had posted a 64% cumulative EBITDA growth rate since 2014. The firm, which has offices in Abidjan, Algiers, Barcelona, Casablanca, Tunis and Malta, invests in SMEs with equity values ranging from €25 million up to €400 million which expansion strategies in both North African and Sub-Saharan African markets.