Enko Capital Launches $200mln debt fund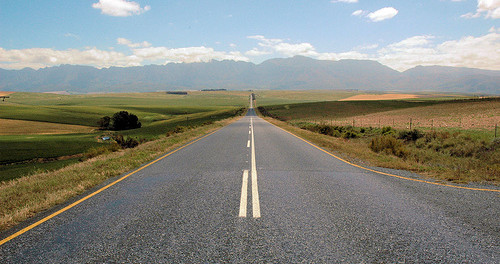 Enko Capital is launching a $200 million bond fund which will invest in Africa debt instruments denominated in both hard and local currencies. The new fund is the third investment vehicle for Enko, adding a fixed income product to its offering which, until now, has featured a private equity fund and a listed equity fund.
It's hoped that the fund will attract commitments from foreign investors keen to expand their exposure to the higher yields available on the continent. The fund will back both sovereign and corporate debt issues across the continent, with the exception of South Africa. As the economies on the continent continue to grow at rates above the global average, the demand for credit is set to expand significantly.
Enko held a final close for its private equity fund in early 2016, garnering $83.25 million in commitments from a mix of development finance institutions, family offices and high net worth individuals.   The pan-African asset manager's listed equity vehicle, Enko Opportunity Growth Fund, is an open-ended, multi-strategy fund that invests in firms with significant exposure to sub-Saharan Africa.